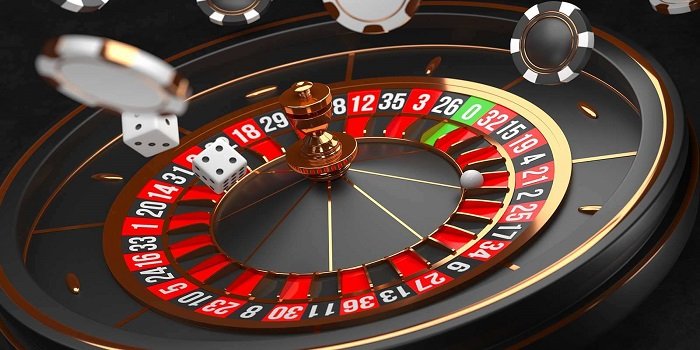 Throughout history, if a cause is powerful enough, people will unite to make the World a better place. Thousands shared Woodstock's vision of peace and love, and even more answered a hairy Irishman's call, when he arranged for average middle of the road pop acts to perform across four continents, in a half-assed attempt to reduce global poverty. When Middlesbrough play Birmingham on Saturday 4th March, we too can Pkv make a stand against a new evil, incorrectly priced football teams. Let's come together to back the Boro at 10/11.
McClaren's men are standing strong in Europe and they've hit a purple patch in the league, while Birmingham hover just two places from the foot of the table. Admittedly it's not risk free, but you're taking a chance when you eat a late night kebab or when you sleep with loose women. Obviously I wouldn't behave in such a manner myself, I don't like chilli sauce. The Boro won 3-0 at St Andrew's when they weren't playing well, imagine what will happen at the Riverside now they are. At 10/11, this is the value bet of the season, spread the word.
Sam Allardyce asks a valid question. What does Kevin Nolan have to do to receive International recognition? Apart from growing another two and a half foot and signing for Liverpool, the answer is I just don't know. Sven is not alone in underestimating Bolton, bookmakers have been slow to appreciate that they're now a top 6 side.
A trip to St James' Park won't be easy though, Newcastle have collected 10 points out of a possible 12 recently, even the most optimistic/inebriated Geordie would have been surprised by that tally. This one has 'draw' written all over it, take advantage at 9/4.
If Liverpool had Darren Bent they'd be challenging Chelsea for the Title; they've got Peter Crouch, they're not. Bent's theatrics earned the Addicks three points against the Reds at the Valley just three weeks ago; revenge is a dish best served cold, like my dinner. The Pool will win; they're available at 4/9.
I liked Psycho's reaction to Joey Barton's red card last week, "I'll tell him that Stuart Pearce was sent off five times in 1,000 matches." Although he makes an excellent point, Gerry McDonnell is not a fan of speaking in the third person. City improved when Barton left the pitch that day, a similar performance against Sunderland will see them romp home. Football is a funny old game, although I won't be laughing if Sunderland win or draw, i'm on City at 2/5.
The Gunners form on the road is the most perplexing mystery since i found an extra large pair of boxer shorts under the bed. There's no logical reason why Arsenal can win easily at the Bernabeu, yet take a beating at Ewood Park and the Hawthorns. The Gunners have a quality squad and could well leave the Cottage with three points, but after being bitten twice, you've got to stop stroking the dog. I'm backing Fulham at 7/4.
Fergie's ruck with Van Nistelrooy has been headline news all week, but the real story to come out of United's Carling Cup stroll should be the victory t-shirts. Alan Smith has been labelled 'Smudge'; it's perhaps the worst nickname in the history of football. The FA should launch an immediate enquiry into why 'short stuff', 'nutjob' and 'meedy' were cruelly overlooked. The art of nicknaming has joined rugby in England's 'We're not good at doing it anymore' column, a crying shame. This tips for you Smudger; get on Man Utd to beat Wigan at 8/13.